i told you i would show some pictures of my legoland trip, and here they are. you can click them to see larger versions:
daddy and me on my first rollercoaster ride.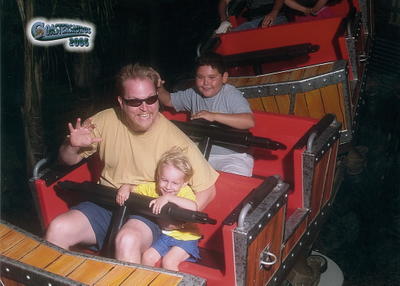 me on my first ride all by myself. i rode my white horse "pujo" through the forest.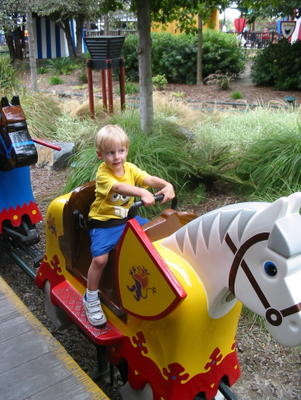 i really enjoyed that ice cream.
i flew daddy on a helicopter ride.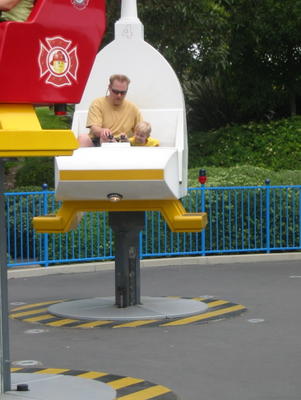 daddy and i wrode the train.
i drove daddy on a safari drive.